Violent Media Numb Viewers To The Pain Of Others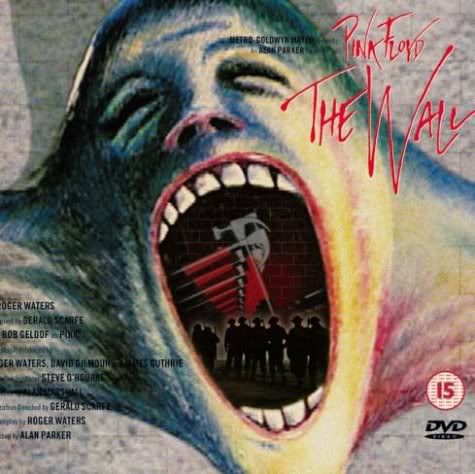 Another study designed to support an established behavioral theory. i.e. video games are bad.
Let me make a list of things I think could generate similar results:
A bad day at work
Traffic Jam
Headache
Most media I define as 'awesome'
Pink Floyd, Slipknot, or Barry Manilow

Dealing with agressive pan-handlers daily
Being hungry
Being full
Wearing orange (don't know until you test it.)
My point: Lots of things can impact how we react to a given situation, particularly in the short term. People are drastically impacted by their environment, and video games are a kind of environment. Have the kids play violent video games for a year and see how they act (compared to a control) a year later. That might hold some weight.
I particularly like how the article paints the research as "
[filling] an important research gap in the literature on the impact of violent media."

Rubbish.

-Adam!!!